Your Montreal Adventure Session ~ summer 2018
Sharing amazing times with your someone... You think of him first thing in the morning and you're his last thought at night. He never fails to make you feel special every day, and love with him (or her) is the surest thing that you've ever known.
Life is good.
Tell me more ~
An Adventure Session is a unique photo experience that encourages you to reach out and get closer to the one you love. It's an invitation to embrace surprise and celebrate with the amazing person you share your days and dreams with. Your Adventure Session will make you laugh out loud, bring you closer together, and remind you of what's truly important in your life. In the process we'll likely take a few pictures, and I'll encourage you to take a few photos too.
Recently Published - many of my clients images are featured in the industries most respected and inspirational wedding blogs.
As a photographer, it's better to collaborate rather than instruct as most people feel more relaxed this way. I adapt the feel and direction of each shoot to the personalities of my couple - this is where I operate from, and, I'll borrow from my best experiences to help create an amazing one for you.
Always Personal.
Every session I design for my clients is unique and tailored to them. You won't know where we'll go or what I've planned, but you can be sure that your experience together will the kind that just feels right. I'll understand whether you'd love a drive out to the country, or feel more 'you' somewhere downtown. After booking your session, you'll be asked to fill out a short yet personal questionnaire which will help me design the experience you're looking forward to.
Always Authentic.
How many times have you seen 'engagement session' images that feel stiff and overly posed? The reason my couples look as natural, and in the moment they do is because I know a better way to create that experience for them. Any concerns you have about posing, what to do with your hands, if you should look at the camera.. will be behind you just minutes after meeting for the first time. Your Adventure Session is about having fun with the one you love, not thinking about composition. This is one reason why your images will have a look and feel you won't find anywhere else.
After booking your session you'll be asked to fill out a quick and easy questionnaire which will help me design an experience I know you'll love.
The best lead-up to your wedding day.
You'll probably agree with me when I say planning a wedding is a big-deal. I've been a wedding photographer for nearly 10 years and know that this can be a stressful time. I know you'll appreciate taking a break from all that, and going somewhere new to reconnect together in a fun, refreshing way will help re-focus what's most important to you when thinking about your wedding day. It's also the best practice run to make sure you're totally relaxed in front of the camera.
Lot's more than just pretty pictures.
As your photographer, I believe in the power of a classic portrait. The images I'll create for you are more than boyfriend-girlfriend swoon-worthy images. To make your session ever better, I spend a little time with each one of you, separately, to create strong individual portraits you'll be able to use in so many ways. Nearly all my clients use their new images to promote themselves professionally, which means lot's of great things are on the way with me as your photographer.
"For us, we were looking for a photographer who could create images that were honest and romantic. We wanted to embrace the cold, dark romance of what Quebec City has to offer in the winter, and you certainly captured that in a wonderful way. We couldn't have asked for anything better. You put us in complete ease "
Stephanie & Chris.
"We were quite simply blown away, we were speechless when we saw the stunning pictures that Micheal took of us and of all the people who mean the world to us. It was so moving to just be able to see our lives through such a beautiful, dreamy lens." Zofia & Marc
"We love the photographs. O-M-G my jaw dropped. I had no idea how beautiful everything was until seeing our image collection. In particular me ... no idea. So thank you from the bottom of my heart for capturing Pete and my joy." Abigail Smith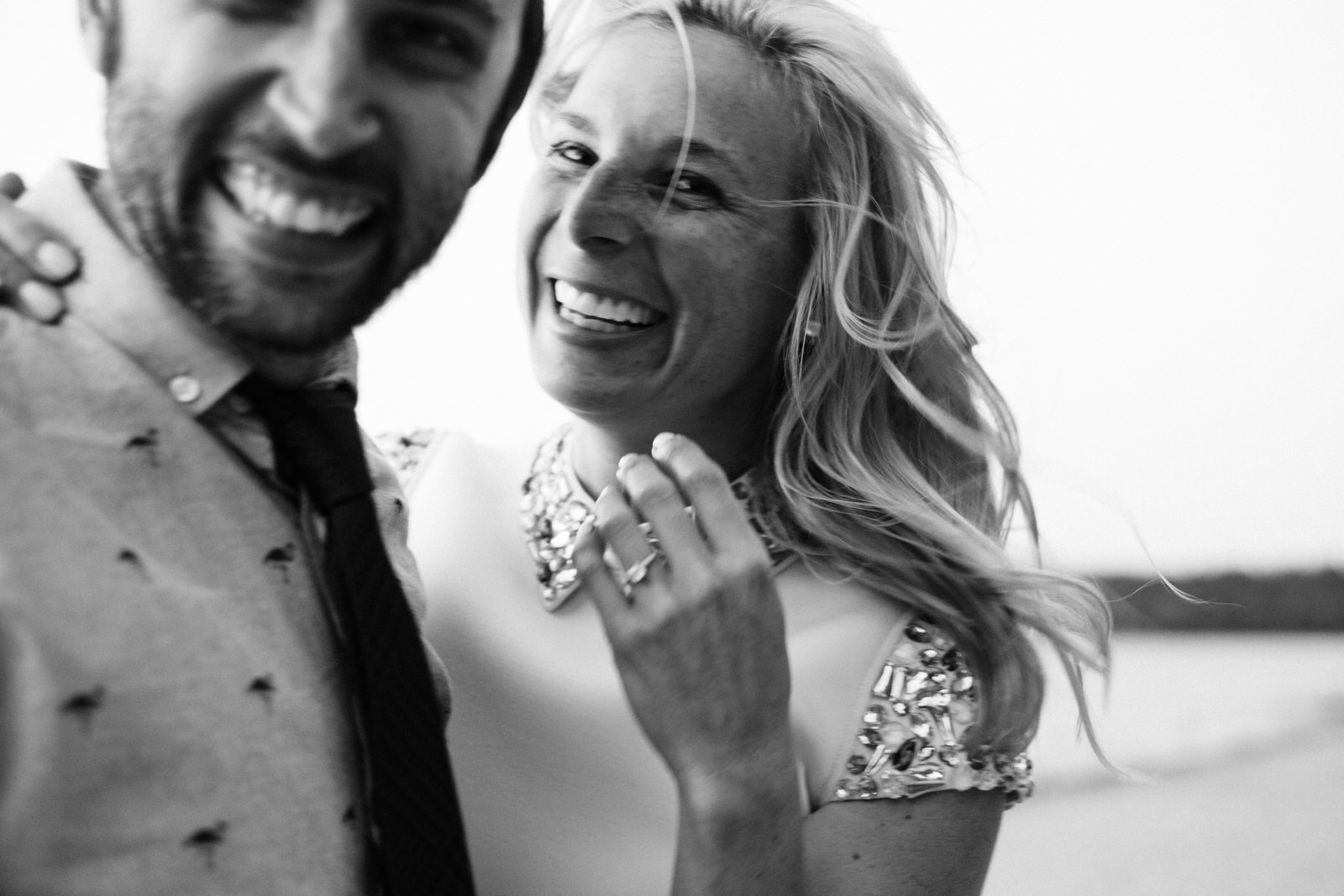 "
Our images captured us, the real us, in a way I'd never seen in a photograph. It's really special to have something like that. -
Zofia & Marc"