I promised Yidan & Marc Andre some beautiful views for their adventure session, and I did not let them down. At the time of writing this they have not yet seen their Montreal engagement photos, but have already told me they are more than impressed. We made many stops along the way of our climb up Mont-Saint-Grégoire, and I cannot wait to share this adventure session soon. My hat goes off to Yidan and Marc Andre for making it all the way to the top to take in a gorgeous view which was the highlight of my week.
Click through the images below to see more Montreal engagement photos and the view from the top.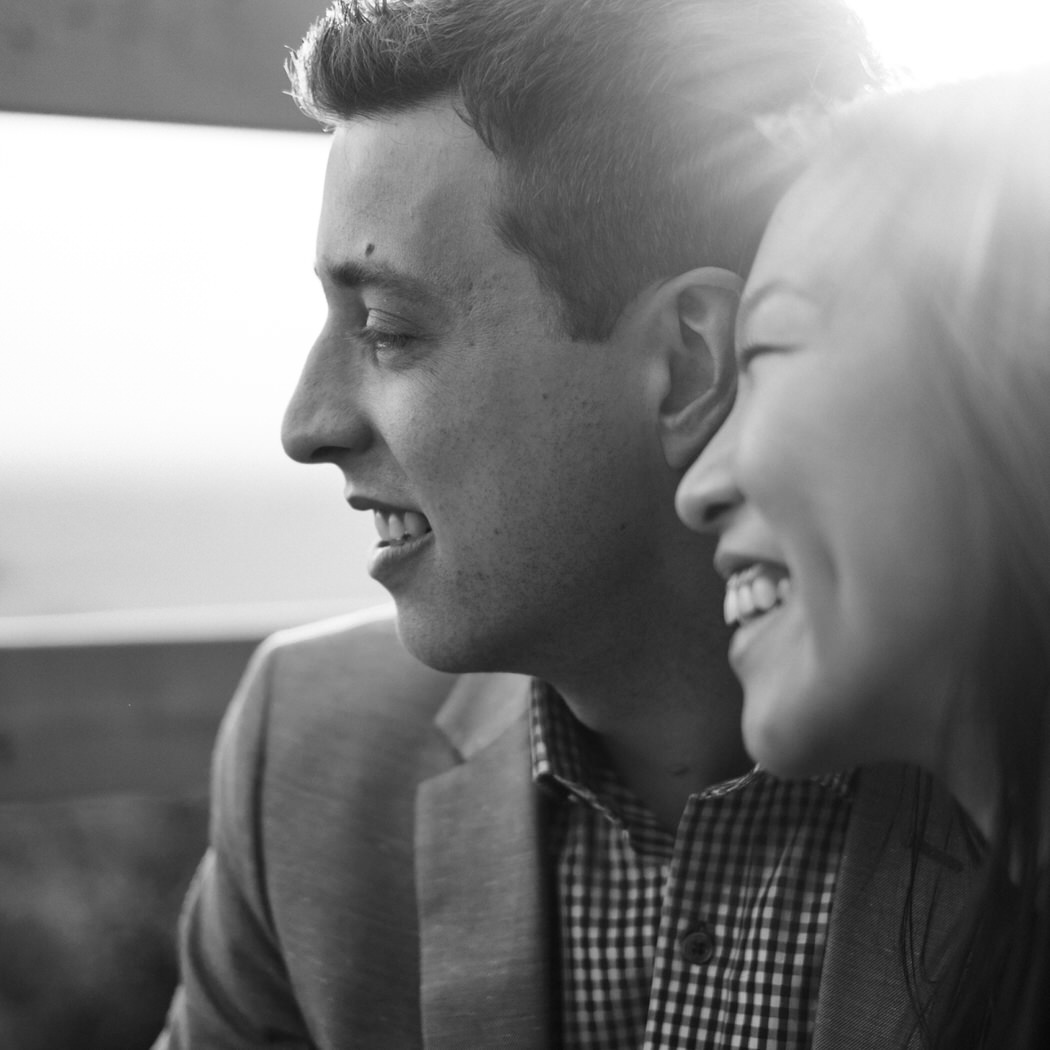 One of the reasons my couples love the unique engagement sessions I plan and organize for them is really simple, they are crazy busy planning their own weddings, and looking ahead to their one time celebration with the people they care about and love most. They want a break from it all, and look forward to this surprise. I want them to have the best time of their lives on their wedding day, and we almost never spend more than 30 minutes for their wedding day portraits. This is why their adventure session is so important for them. During this session we make time to drive out to somewhere new and unknown, and forget about the planning, schedules, costs, decisions, and everything else taking up all their time, and get back to why they celebrating in the first place. They found love, and this is their story.
If you have a beautiful thing going and want to document your story, I want to hear from you. Get in touch with me using this form, and let's start planning your own adventure.