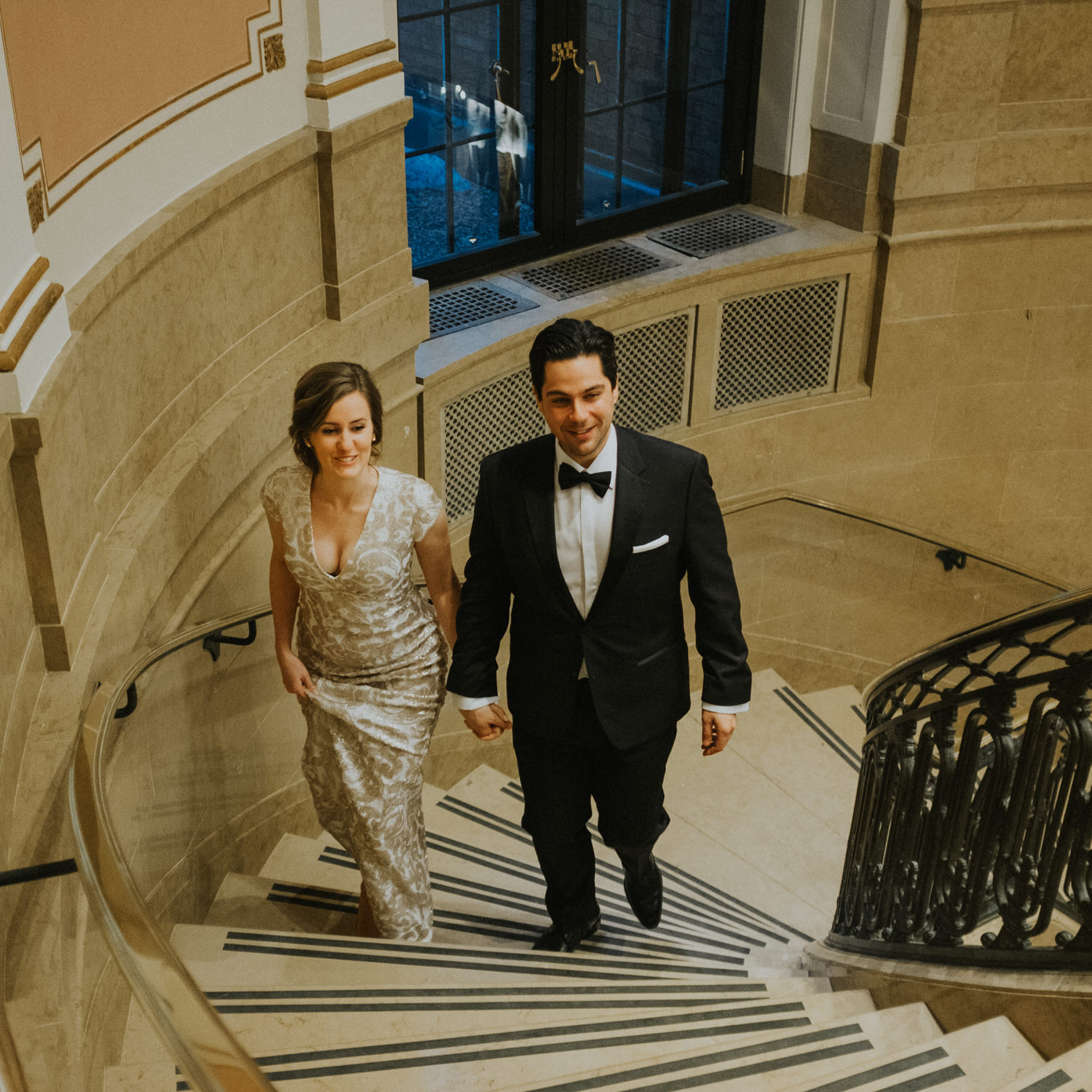 Chateau Frontenac Elopement / Quebec City Wedding Photographer.
On a quiet Tuesday afternoon in the cool wind and winter snow, Stephanie & Chris flew into historic Quebec City to celebrate and elope at the gorgeous Fairmont Hotel, Le Chateau Frontenac. For just a moment we drank champagne and watched the snow fall lightly on the quiet cabins below us. This day was magic.
"For us, we were looking for a photographer who could create images that were honest and romantic. We wanted to embrace the cold, dark romance of what Quebec City has to offer in the winter, and you certainly captured that in a wonderful way. We couldn't have asked for anything better. You put us in complete ease "
Stephanie & Chris.